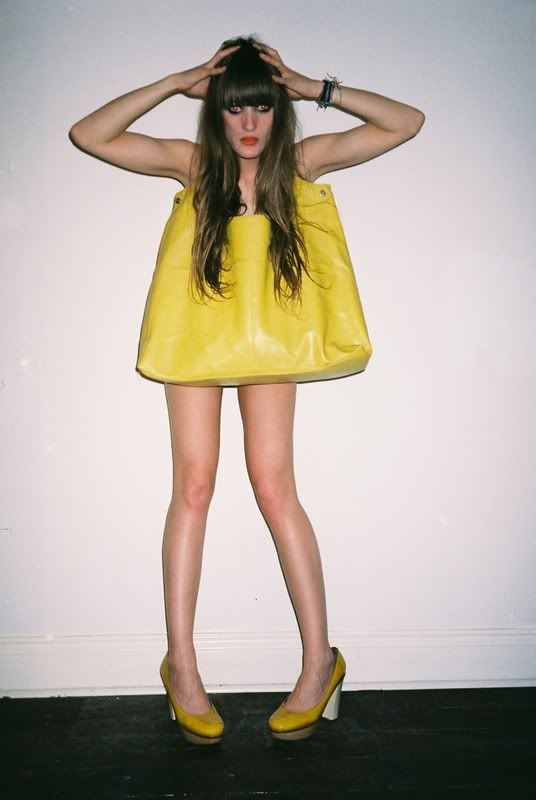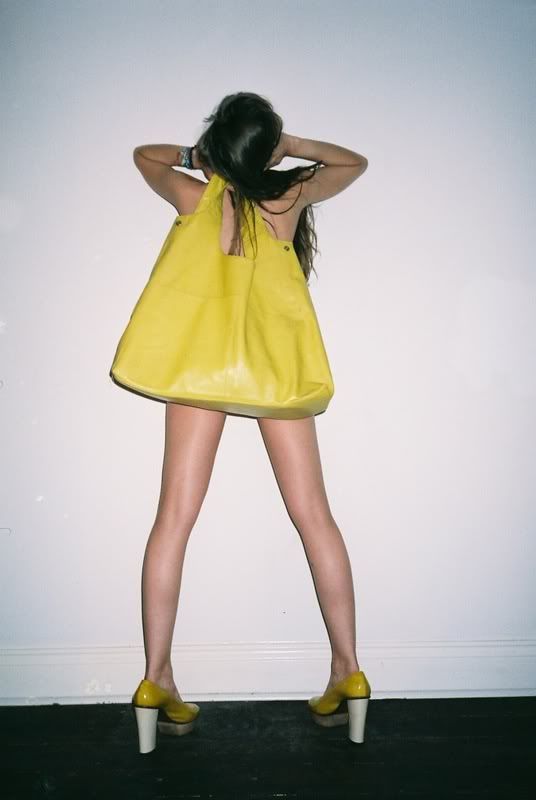 ...you have a huge leather bag!
So sorry again for not posting for an entire week!
I have not been blogging as have been super busy and had my mind on other things so am sorry again for being absent!
Thanks so so much to all who emailed me again.....you guys seriously rock! Too sweet..kisses.
Hope you are ALL well and had fabulous weekends and weeks so far and I hope to have some time to catch up on YOUR blogs and posts over the weekend!
MUCH LOVE
XXXXXXXXXXXXX