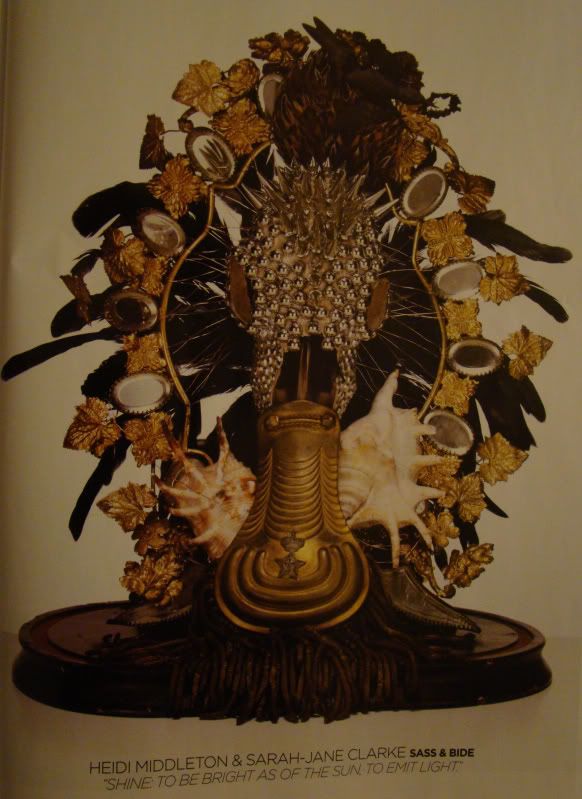 Instead of presenting us with another flawless Runway Show during the Spring/Summer RAFW....for their
10th anniversary
celebrations,
Sass & Bide
invited 10 of their closest friends to let their creative side shine through in their
'Shine Collective Project'

.
Each of the peices donated and created by their friends, all of which are well known throughout the world, will be auctioned with proceeds going directly towards helping the lives of 10 children.
Mischa Barton, Emma Hawkins, Barry Humphries, Daisy Lowe, Kate Moss, Powderfinger, Rankin, Sam Taylor Wood, Sneaky Sound System and Twigg
y were asked to present a peice for the show. See below.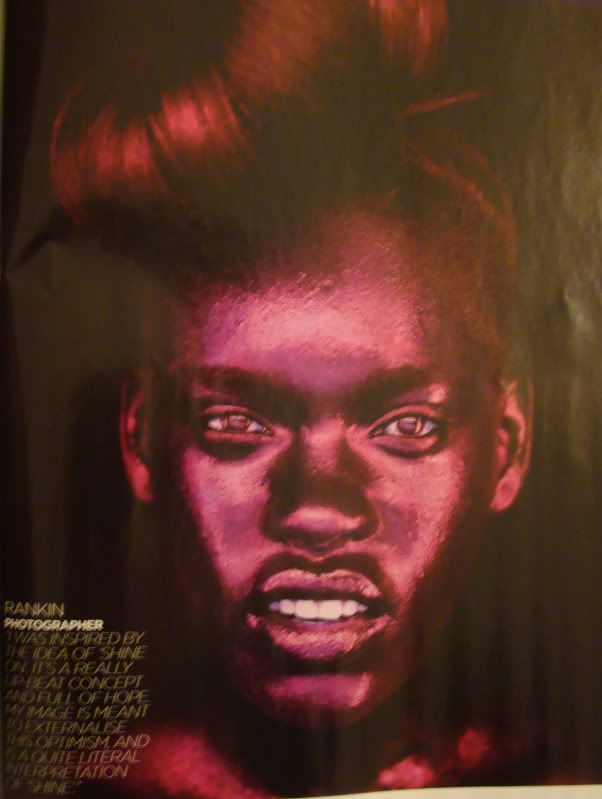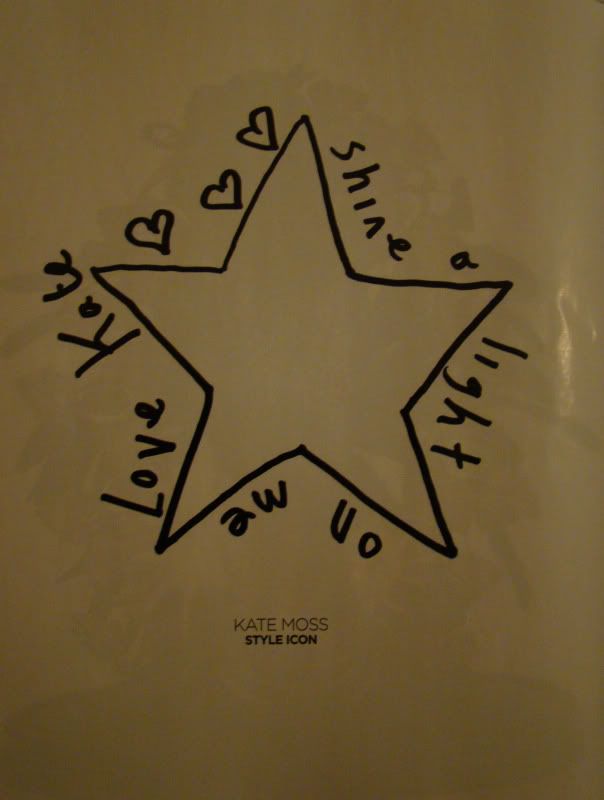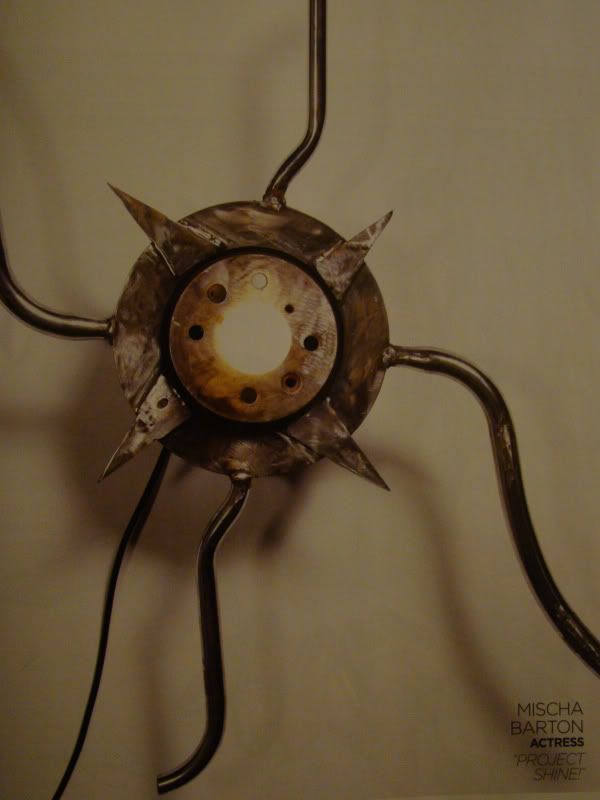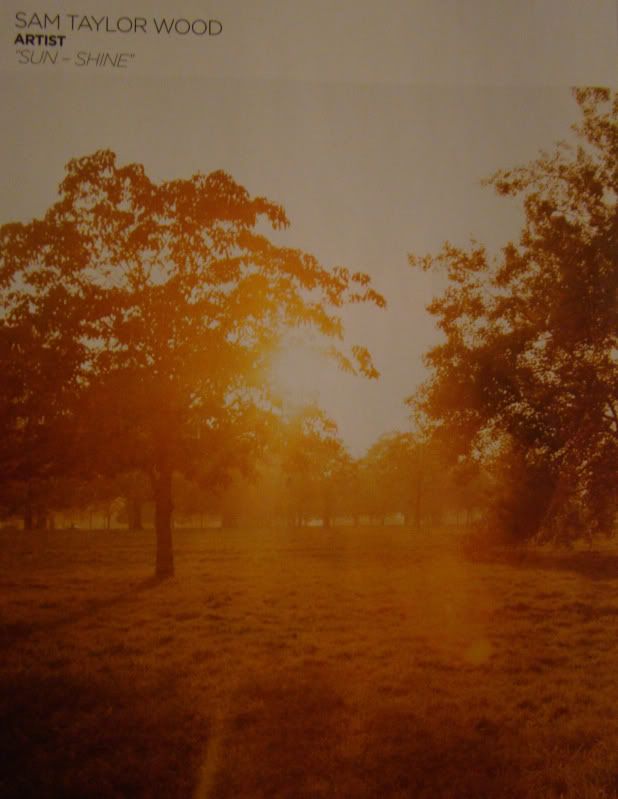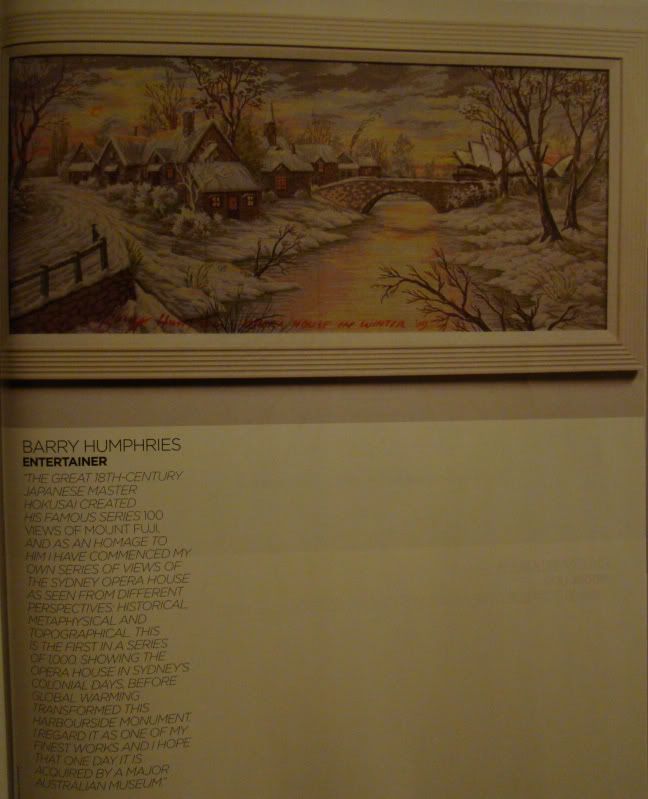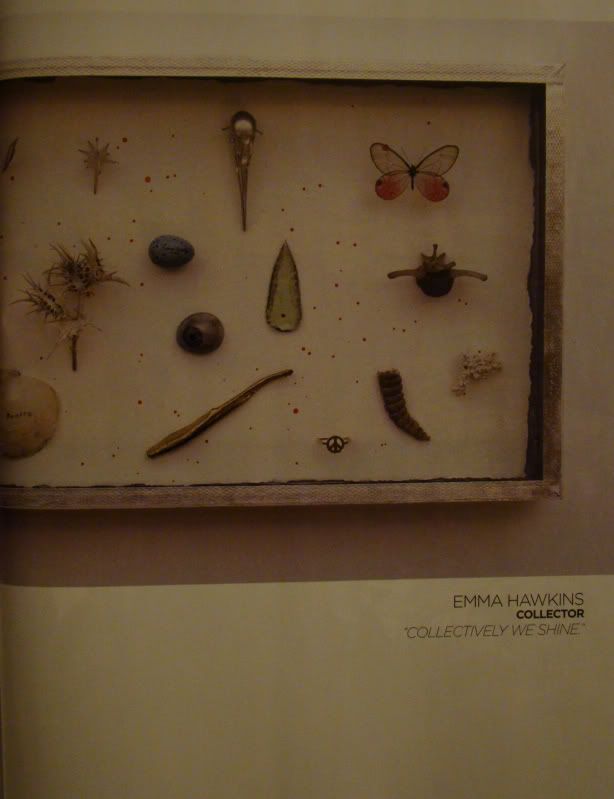 "The human spirit will always aspire to shine...to taste the exilir of life, and to bathe in the glory of love. The path we tread is fleeting but our souls all yearn to fly, to know and feel love, to soar beyond dreams, to be lifted to magical faraway places, and to be as big and as bright as the blazing sun...but more than anyone, a child deserves to shine" Sass & Bide's, Heidi Middleton.
I LOVE this concept. As much as I was slightly devostated to hear they were not doing a Runway Show...once I heard what they opted to do instead I was so touched by their open hearts, minds and spirits and now LOVE the label and ladies behind it more than ever (not that I thought that was possible!).
My favourites are Mischa Barton, Dasiy Lowe, Heidi Middleton and Sam Taylor Wood. But all are amazing!
On another note....I spent my last $9 today on this bodess which I thrifted from my local Salvo's Store..I love it! Can't wait to wear it with some black skinnies and blazer, or ripped light denim jeans with a white tank underneath, or many many many other combos....LOVE IT....fun fun fun fun!
HAPPY THURSDAY TO YOU ALL!!!
Hope you all have fun things in store for the weekend :)
Also don't forget to check out my EBAY items!!!! Putting more up tomorrow too...

xxxxxxxxxxx