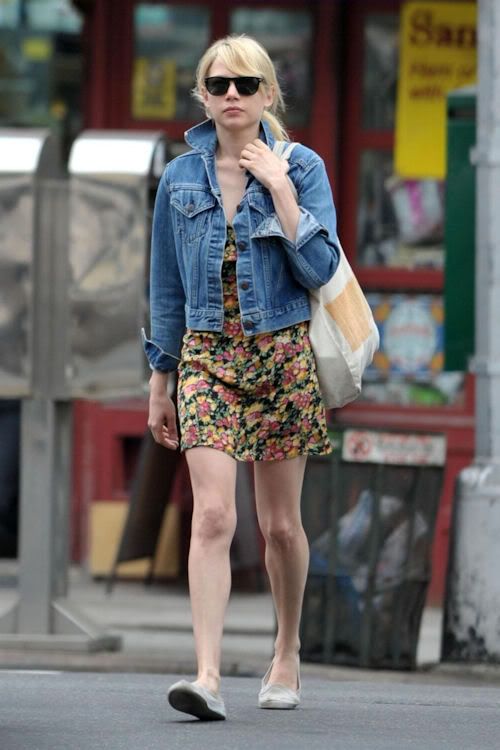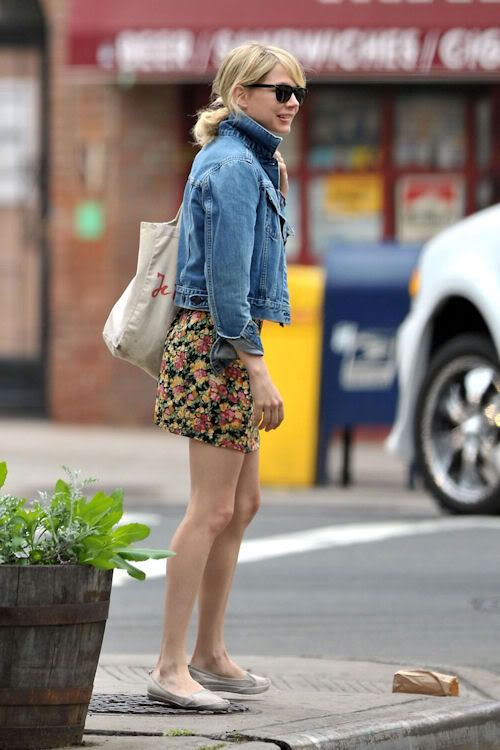 Michelle Williams and Nicky Hilton
....Two of my fav pics when it comes to good styling! Love Michelle's look...but the only let down is the shoes and bag! Wish it was Doc's and a leather fringed bag instead..ow.
But I still love it.
And I love Nicky's look too...layering oversized tanks, ripped jeans, layered silver necklaces..
yum yum yum. GOOD GIRLS!

Hope you are all having great weeks so far! HAPPY WEDNESDAY!

Much love!
xxxxxxxxxxxxx