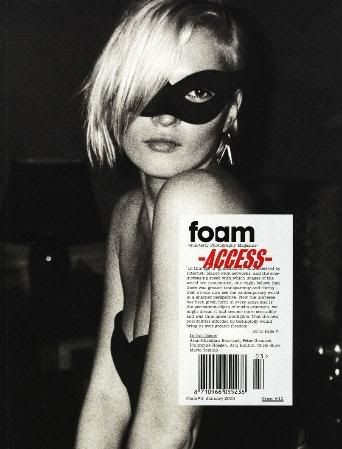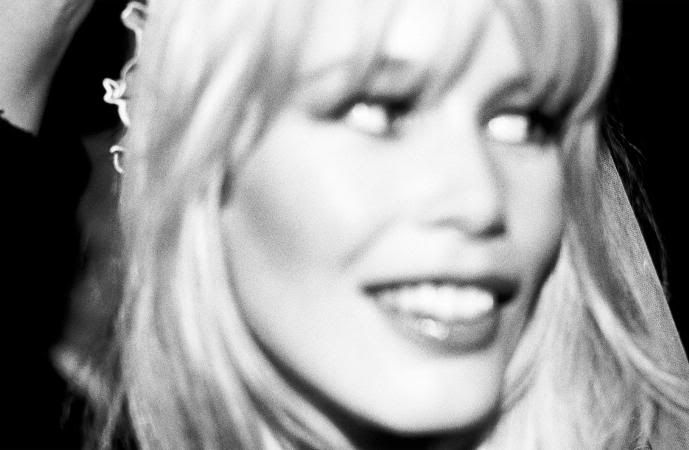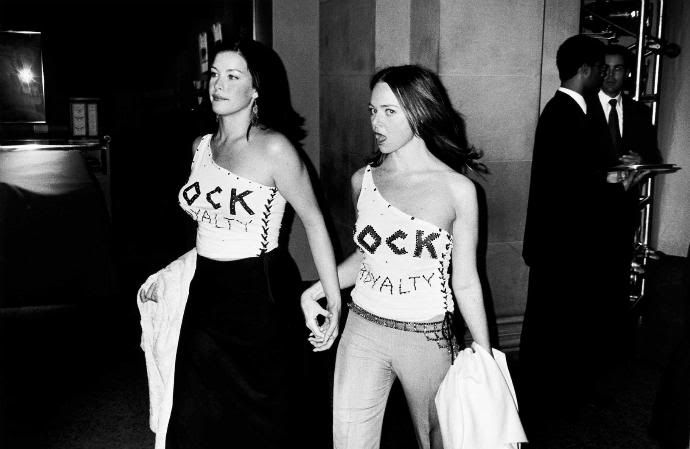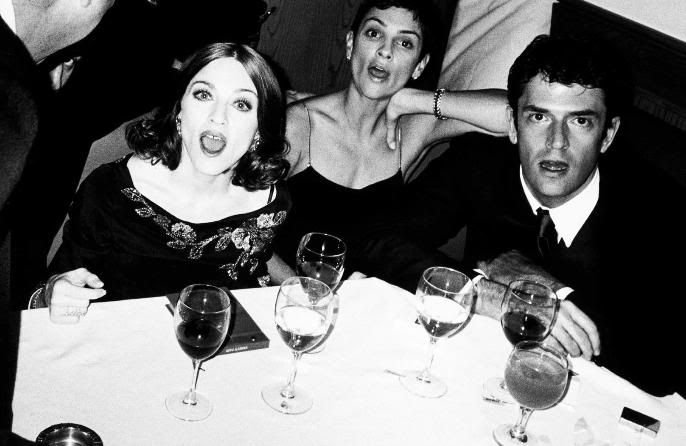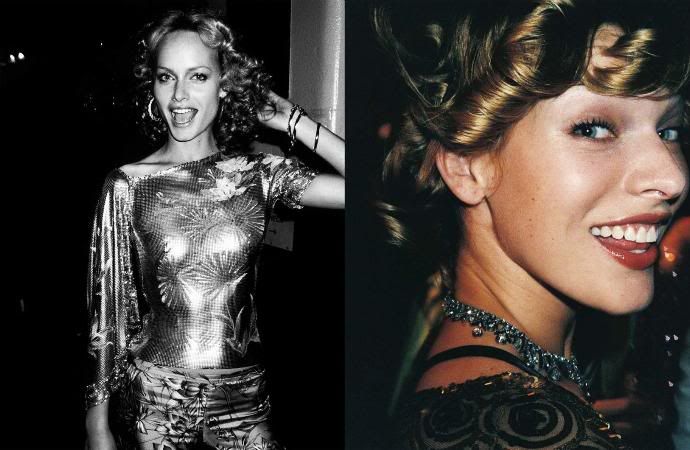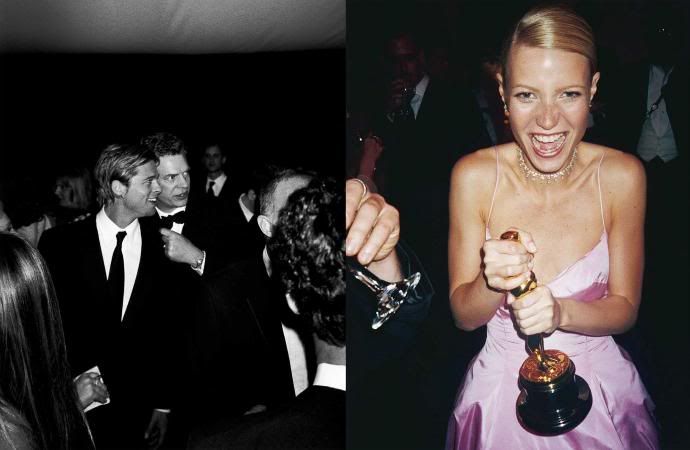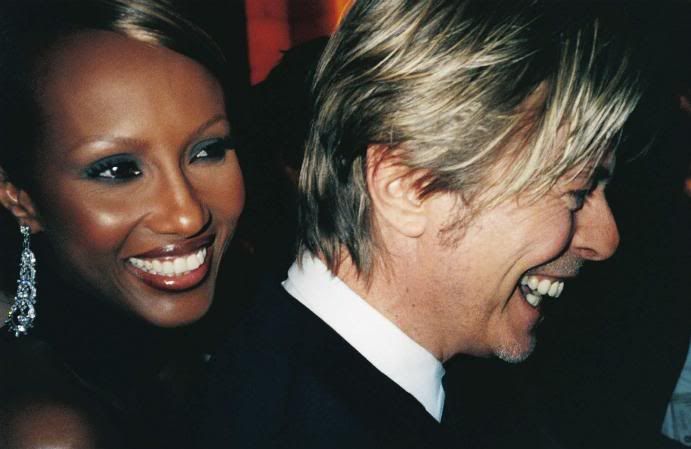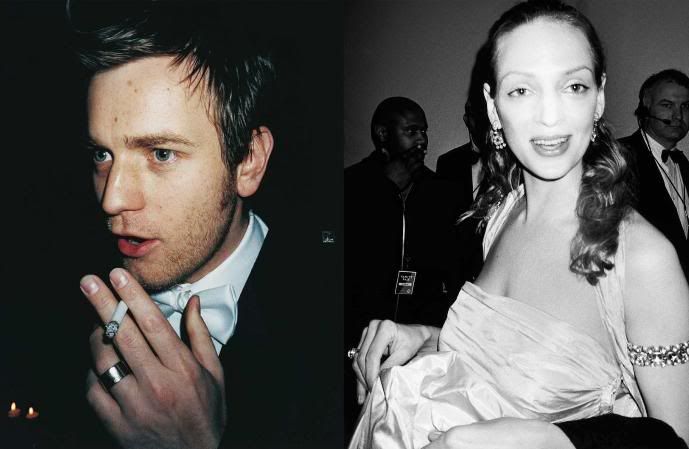 Mario Testino
. 'Access'. Portfolio for Foam Magazine 3. January 2003.
Honestly...it is so so good it hurts. Some of the greats are featured here...I am in love with each and every single one. How CUTE is the second to last one of Kate!? Even my man Bowie is here...ahhhhmazing.
HAPPY TUESDAY LOVERS!
Hope you are all having wonderful weeks so far!

The ever so shiny Marlboro Martini from Cigarettes and Highheels has a pending deal with me that we each do an outfit post (she has never revealed her face on the blogosphere to my knowledge)...I am yet to shake hands on it..I think she will trick me! Haha...