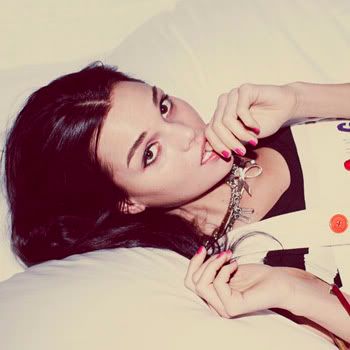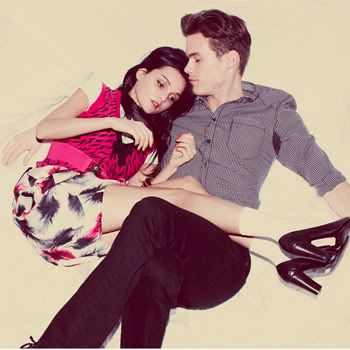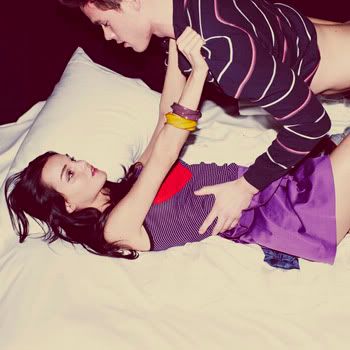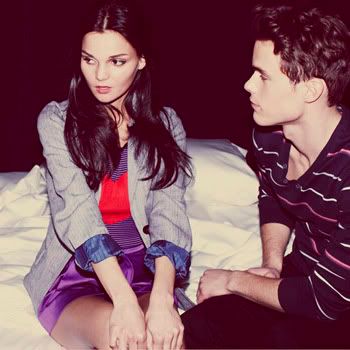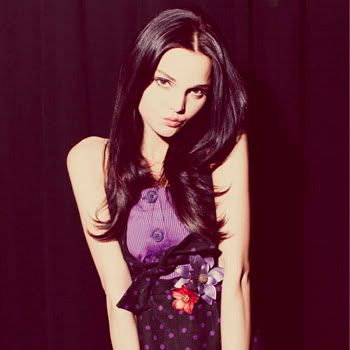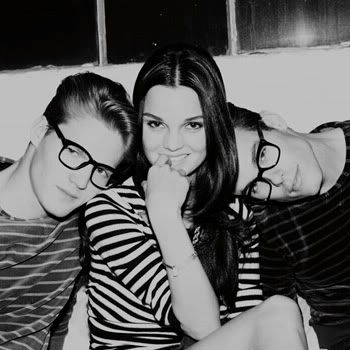 I love this girl and have thought she is such a beauty since her appearance in Duran Duran's "Falling Down" music video...which is one of my favourites. Her face is so interesting and she is anything BUT plain. I want her eyebrows too. Sooooo wish I looked like her...she is a mix between Miranda Kerr and Kate Moss I think...perfect.
I also found this little interview she did on TFS...enjoy :)
What's your full name?
Alexandra Crandell
Hometown?
How did you become a model?
I sent Polaroids to agencies my senior year in high school.
How did you end up on an MTV show?
They cast my boyfriend as a main character, so I got pulled in with him!
What's something about being a model that people wouldn't really know?
You never know your schedule until the day before.
What's something about being on reality television that people wouldn't really know?
Is it odd watching parts of your life set to an MTV soundtrack?
Extremely! But it's also really fun!
What's your favorite place in New York City?
My new apartment! It's the first place I've lived that's mine!
After modeling, you will be...
Who knows! I have so many passions in life, I could see myself doing a number of things.
Name the first five obsessions that come into your head.
Massages, shopping, scented candles, anything peppermint, Splenda!
We def have the shopping, scented candles and Splenda thing in common! I wish I had foxtel so I could watch The City!!!!! So annoying...I have to wait til it comes out on DVD...BLAHHHH. Hope you are all having great weekends! It's pouring with rain here which suuucks when you have a cold and feel horrible...oh well...I now have a little heater in my room so can't complain!
HAPPY SATURDAY DARLINGS !!!
Also another reminder...
ebay ebay ebay
;) New items up!!!
XXXXXXXXXXX